A FULL
12 MONTH ADVERT
SPACES AVAILABLE NOW.
Your advert viewed by 100's daily in the busy Carvery section of The Trawlerman.
Advertising screens are the modern way to display adverts, special offers, menus, news, announcements or any information you want to communicate to potential customers.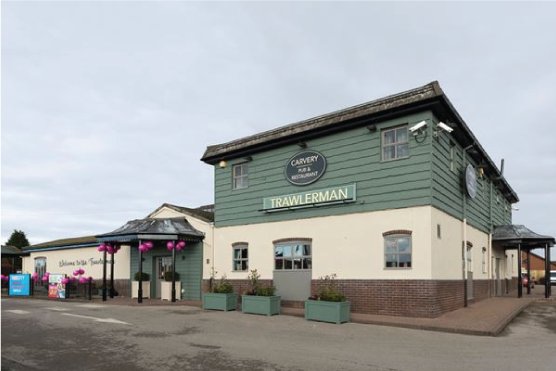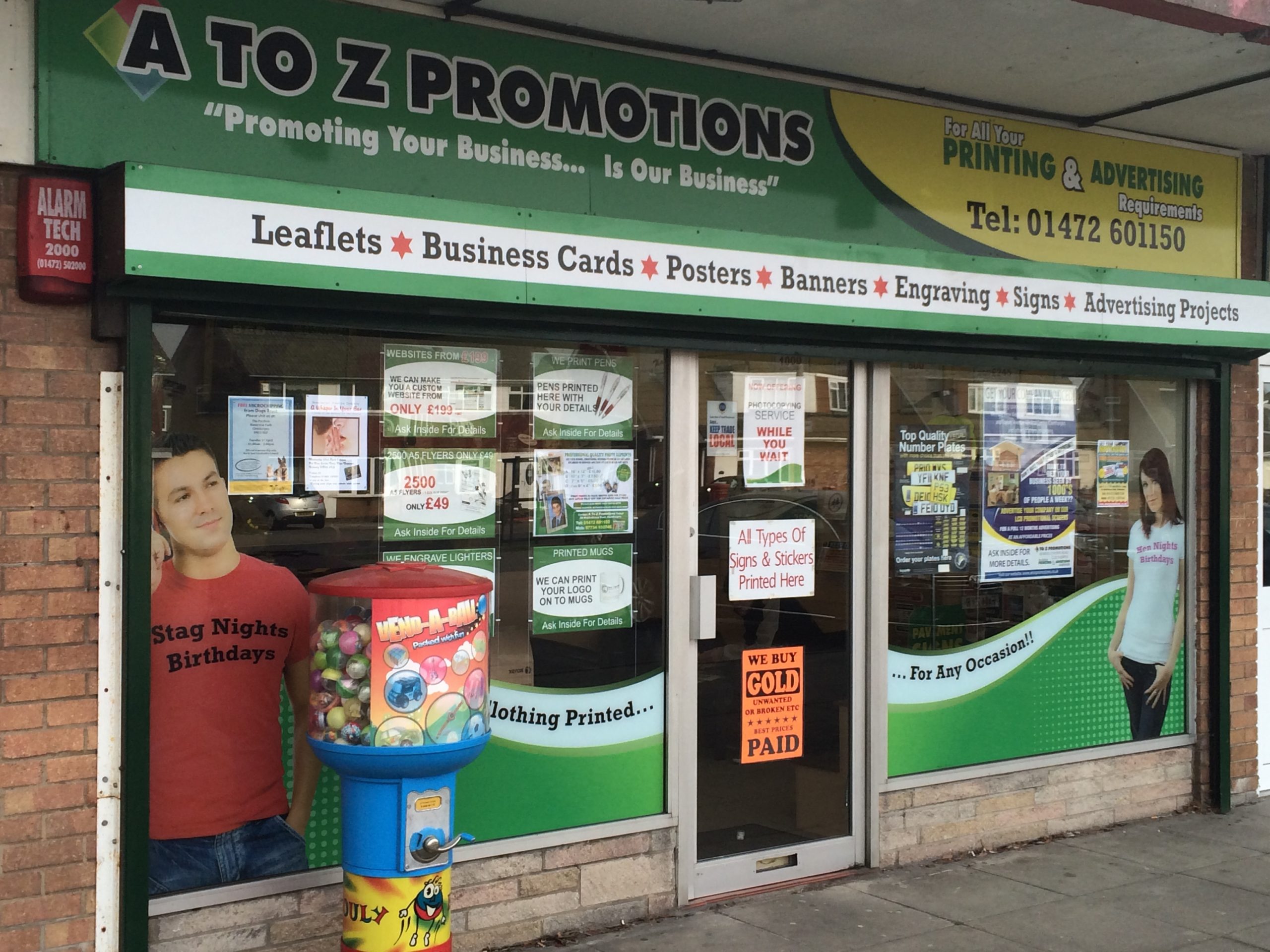 DON'T DELAY - BOOK YOUR ADVERT TODAY!
TEXT "SCREEN" TO 07734 150746 AND WE WILL CALL YOU STRAIGHT BACK, ALTERNATIVELY CALL IN AT OUR SHOP, 88 MIDDLETHORPE ROAD, CLEETHORPES
Our Other LCD TV Screen Locations Include:
Local Medical Centres | Local Public Houses | Local Taxi Offices | Local Restaurants and more....
Call Us Today For More Information
Take A Look At Some Examples Of Our Customers Advertisements Created For Our Screens