COVID-19 UPDATE
With the impact of the COVID-19 (Coronavirus) outbreak being felt by businesses throughout the world we are writing to let all of our customers know that A To Z Promotions will be officially re opening on JUNE 1ST, following government guidelines. We are still able to work from home, so those customers that do need any work, printing, design services in the meantime,  we are still able to operate as normal via phone and email contact and we are able to provide all our usual services.
Taking government advice on board, the team are now working remotely where we can until June 1st when we officially re-open.
We know the outbreak is challenging for local businesses, so we want to assure customers we are here to help promote and advertise your company when you re-open your business.
Wishing you all well during this difficult time.
The A To Z Promotions Team
Email: atozpromos@googlemail.com
Email: info@atozpromotions.co.uk
Contactable phone number: 07734 150746

A To Z Promotions
A to Z Promotions is a family run design, print & advertising company based in Cleethorpes, North East Lincolnshire. We create everything from advertising campaigns to digital marketing screens. As well as offer a design service to fit all of your needs. On top of this we offer outstanding web design service to give your business a competitive edge.We believe in a good customer service. Whether you have your plans set in mind or are unsure of your aims. Come down to our Cleethorpes shop for a cup of coffee and we are happy to discuss your plans with you and set them into action.With clients spread across Cleethorpes, Grimsby, Immingham & Beyond in the Lincolnshire area. We offer a large range of services at A to Z Promotions from designing your business cards in amazing metal finishes to full web design and SEO work.
Take a look below to find out more about our services and find out how we can help your business take off, both locally and online.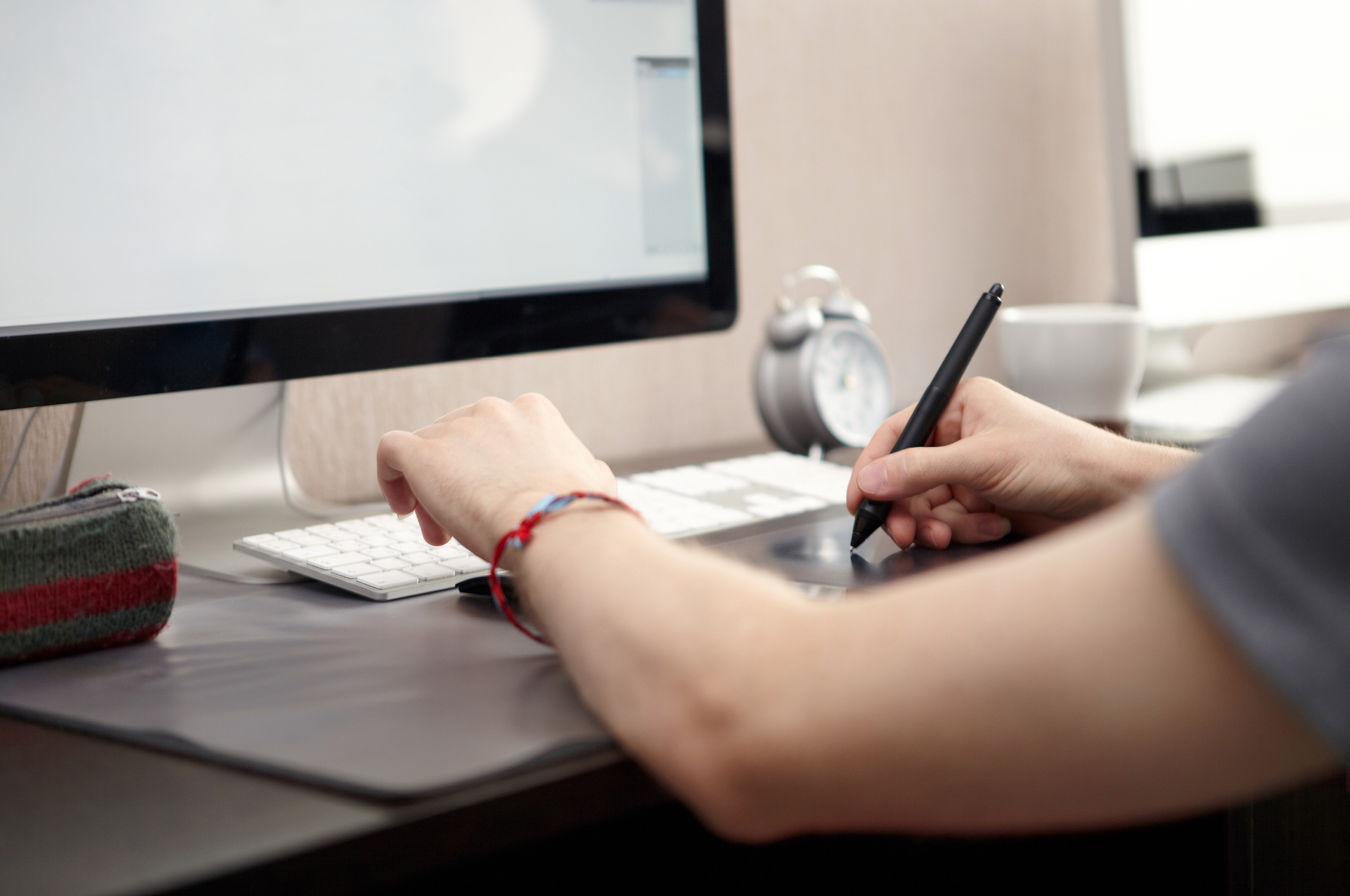 The A to Z Design Guarantee!
We insist on a 100% customer satisfaction, no design is sent to print before this is achieved and always strive to achieve the best of results for our clients.